Elana Foxx
Licensed Insurance Agent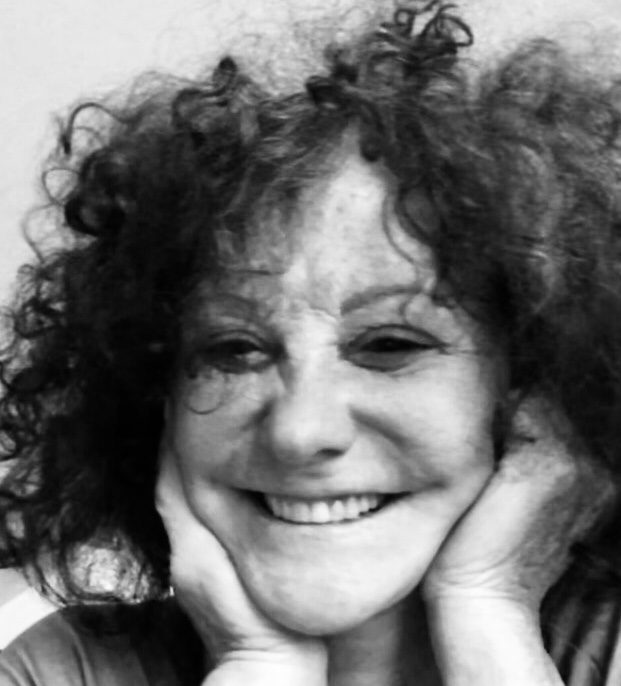 I am a local, licensed and trained independent insurance agent. I am certified with top Medicare Advantage, Prescription Drug and Medicare Supplement insurance plan carriers. I represent most major companies with a Medicare contract and am qualified to answer any questions you may have.
At no cost, I will help you find a health plan that best suits your personal healthcare needs and your budget. By educating you on all the options available, I will give you the power to compare and the freedom to choose. Give me a call today. I look forward to helping you.
The healthcare industry changes rapidly. Stay informed by joining our newsletter list!
Filling out this form is optional. By filling out this form you agree that a licensed agent may contact you by email or phone to discuss Medicare Advantage, Medicare Supplement and Prescription Drug plans. This is a solicitation for insurance.